Link building is a must for any webmaster who wants to grow their website. However, link building campaigns are fraught with danger – some of which could sink your website into the nether regions of the internet. So spend a few minutes reading our list of the common pitfalls webmasters should avoid; it might just spare you some heartache.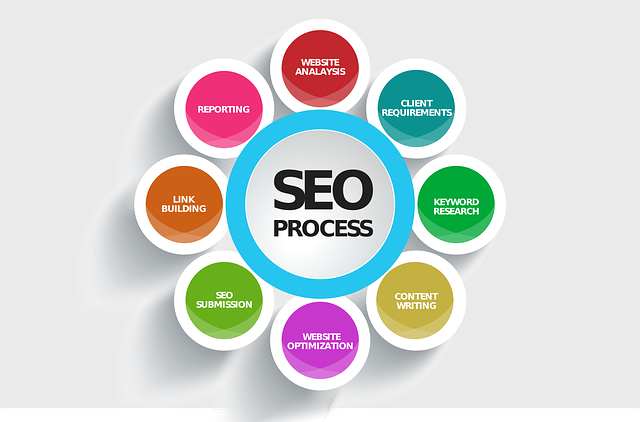 Spammy backlinks can ruin your SEO. Image courtesy of Pixabay
• Link Velocity
Backlinks should grow at a steady pace, preferably in line with the age of your website, the volume of content and search ranking. For most websites, link velocity is random, with the occasional spikes. If you acquire links too fast, too soon, search engines will get suspicious of the unnatural velocity and penalise your website.
• Backlinks from low authority sites
Backlinks from high authority websites are naturally hard to get. However, you shouldn't give up and start accumulating links from low authority sites. Although they are far easier to obtain, they are also likely worthless from an SEO perspective. Even worse, search engines might classify them as spammy backlinks.
• Focus on content
The chief reason why people would give you a backlink is for the quality of your content. However, producing quality content takes time and experience. If you get ahead of yourself, and start soliciting backlinks before you have produced enough quality content on your site, you will be probably rejected by everyone who matters.
• Link spamming
Link spamming hasn't worked for over a decade. Regardless of how many forums you registered with, none of the backlinks from your forum profile or signature line will count as backlinks. Similarly, none of the comments you made on various blogs will get you any link juice. All those backlinks are nofollow links.
• Don't over optimise anchor texts
Backlinks should be featured on different anchor texts. If the majority of your backlinks use the same anchor texts, they will eventually be devalued with search engines. It's not a big problem to use different anchor texts, so this shouldn't even be a problem in the first place. Consult with an SEO professional for advice on this! Getting it wrong risks severe consequences.